Nursing homes just notched a temporary victory in a legal battle that pits them again patients' advocates and the federal government.
Harry Nelson discusses the outcomes and potential issues surrounding this recent decision during an online interview with WHDT World News.
A Mississippi federal judge ruled Monday in favor of nursing homes' right to include mandatory arbitration provisions in patient contracts — blocking the implementation of a new federal rule that would give nursing home patients and their families more flexibility to sue the facilities when things go wrong.
The rule was set to go into effect on November 28, but last Monday's ruling scuttled that.
For more information/questions regarding any legal matters, please email info@nelsonhardiman.com or call 310.203.2800.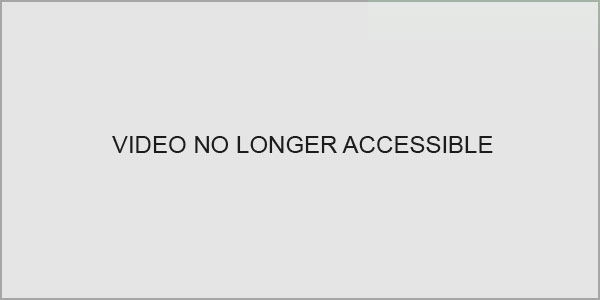 ---
Posted on November 22, 2016