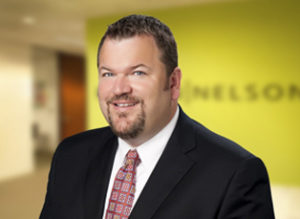 Managing Partner Harry Nelson spoke at two events last week on the related theme of physician extender scope of practice. On Thursday, October 1, Nelson and Administrative Law Judge Stephen Hjelt (Ret.) of the Office of Administrative Hearings co-presented at the Los Angeles County Bar Association Healthcare Compliance Symposium on the topic of risks and trends in physician extender practice, covering both the expansion of non-physician practitioner (NPP) practice (including the implications of independent practice authority for nurse practitioners) and the leading risks for NPPs and the physicians and hospitals employing them.
On Sunday, October 4, Nelson presented at the California Academy of Attorneys for Health Professionals on issues specific to MedSpas, including scope of practice for NPPs and relationships with management service organizations (MSOs). "Understanding scope of practice — and the related issues of requirements for supervision and prescribing medications — are integral to every healthcare organization," said Nelson. "It is more often than not a critical operational risk issue for all providers."
For more information/questions regarding any legal matters, please email info@nelsonhardiman.com or call 310.203.2800.
---
Posted on November 13, 2015