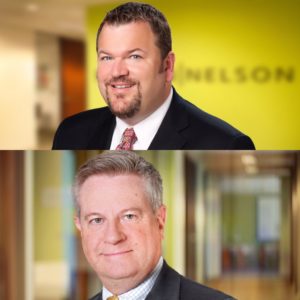 Nelson Hardiman Partners, Harry Nelson and Rob Fuller, will be presenting at the Women in Finance Education Session: Healthcare Investing in the Trump Era.
Where is US healthcare heading? What are the investment opportunities in the sector? The prospect of a repeal and replace of the Affordable Care Act of 2010 casts a shadow on the healthcare and pharmaceutical industries. Many investors are taking a wait and see attitude, while others may view this as the time to move on.
Harry Nelson and Robert Fuller have scanned the big picture and dug into the details in their recent book, From ObamaCare to TrumpCare: Why You Should Care. They will share their perspectives and forecasts in an interactive, constructive dialogue. Take a deep dive into the ongoing analysis of the transformation of the healthcare and related industries. Learn how developments are likely to play out in practical terms, including private investment opportunities in healthcare in California and beyond.
When: June 7, 2017 – 4:30pm
Where: Deloitte, 555 Mission Street, San Francisco, CA 94105
---
Posted on June 7, 2017
Details
Women in Finance Education Session | San Francisco, CA
06/07/2017 4:30 pm-7:30 pm
Register
Recent Posts