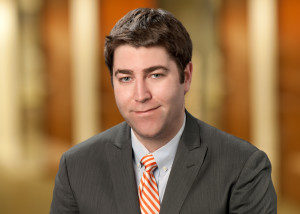 A federal appeals court on Tuesday August 16th banned the Justice Department from prosecuting medical marijuana cases if no state laws were broken.
A three-judge panel of the 9th U.S. Circuit Court of Appeals in San Francisco ordered the federal agency to show that 10 pending cases in California and Washington state violated medical marijuana laws in those states before continuing with prosecutions.
Marijuana remains illegal under federal law, but Congress has barred the Justice Department from spending money to prevent states from regulating the use or sale of medical pot.
Aaron C. Lachant, a Los Angeles-based partner with Nelson Hardiman LLP who was not involved in the appeal, called the decision "a win" for defendants, adding a word of caution.
"In the short term, the Department of Justice cannot prosecute medical marijuana providers that comply with state law," Lachant, who represents medical marijuana dispensaries and investors in them, said in a statement.
"However, the 9th Circuit warned providers that the federal Controlled Substances Act still prohibits medical marijuana activity and that prosecutions for medical marijuana activity may resume in the future based on a change of policy, funding, or president," Lachant added.
For more information/questions regarding any legal matters, please email info@nelsonhardiman.com or call 310.203.2800.
---
Posted on August 17, 2016